Massala is an in independent production company founded in 2008 and based in Bordeaux. We produce fiction and documentary films in the cinematographic and audiovisual sectors. Like the eponymous Indian spice blend, Massala wishes to blend different styles of films by going beyond the notion of cinematographic genre.
Through its own blend, Massala wants to give taste to its productions by combining different cultures, and thus sharpen our relationship with the world. We privilege the relationship with authors who are sensitive to the desire to tell the reality by making it more intelligible or romantic. 
It is thus above all a question of developing, accompanying, producing and valorizing the work of a creator who carries a plural and innovative glance.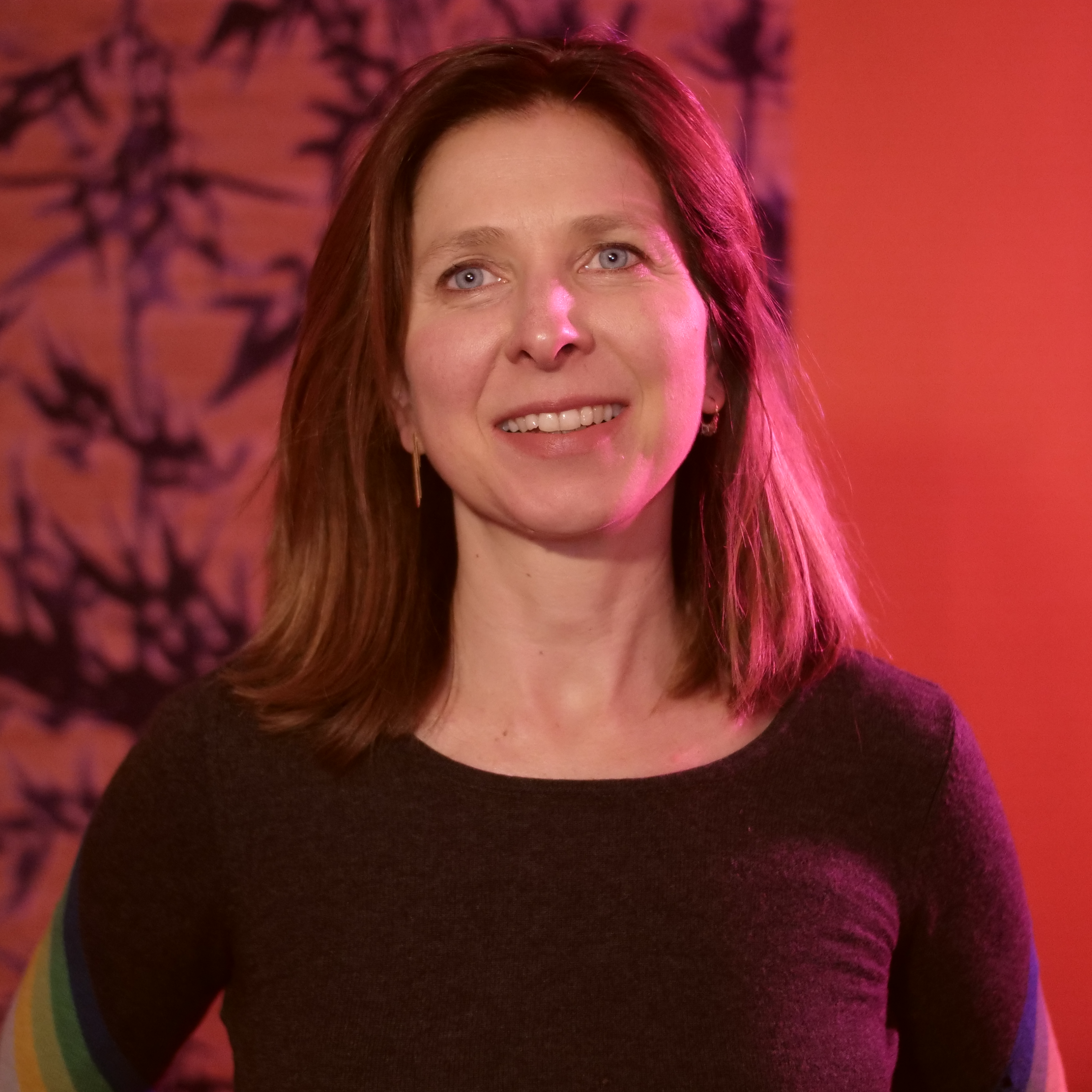 Charlotte Guénin – Producer
A graduate of HEC, Charlotte Guénin began her professional life with the investment fund PARIBAS AFFAIRES INDUSTRIELLES in the Media Cinema department; wishing to move into the production sector, Charlotte joined the documentary company FILMS À TROIS and then RTL GROUP as assistant to the TV Vice-President.
Read more
In 2002, she co-founded A PRIME GROUP (TV and film production) with Dominique Ambiel, and is still a shareholder alongside Raphaël Enthoven and Patrick Poivre d'Arvor.
In 2008, she left the general management of A PRIME to create MASSALA and to be closer to the development of projects and the production of programs. As executive and artistic producer of fiction, she has collaborated with Eric Lavaine, Didier Bourdon, Noémie Merlant, Xavier Dorison, Fabien Nury, Laurent Heynemann, Natacha Régnier, Jean-Pierre Lorit, Didier Decoin, Bruno Solo and Hippolyte Girardot.
Within A PRIME GROUP, she also initiated the program Philosophie on ARTE with Raphaël Enthoven and produced more than fifty episodes of the documentary series Une maison, un artiste on FRANCE TV.
For 6 years she was a deputy member of the Documentary and Cultural Magazines Commission of the CNC.
Living in Bordeaux since 2017, and wishing to participate in the decentralisation of cinema and audiovisual, Charlotte Guénin is also treasurer of the artistic residence, Villa Valmont, located in Lormont.
She is also co-president of the association la Peña, produire en Nouvelle-Aquitaine.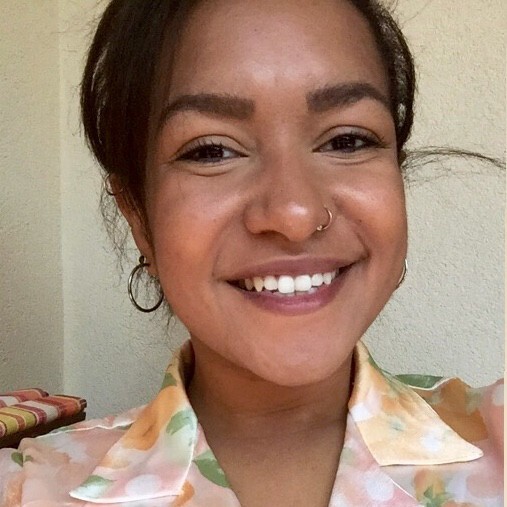 Léa Dembaga – Production assistant
Léa Dembaga is a Master's student in Artistic Projects management  at the University of BORDEAUX MONTAIGNE. Passionate about art in general and with a particular sensitivity for cinema and the performing arts, she previously trained as an actor at the COURS FLORENT and completed a degree in Art History with a specialization in cinema and photography obtained during an Erasmus exchange at the ROMA TRE University of Rome.